Applecross Smokehouse is situated on the North Coast road on the beautiful Applecross Peninsula at Kenmore, overlooking Loch Torridon and the Torridon Mountains.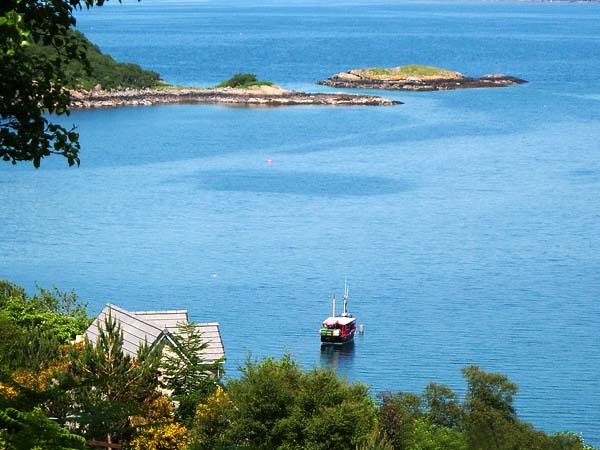 For over twenty years we have traded as MacIver Shellfish www.maciver-shellfish.co.uk selling directly to the public, 'straight from our boat to your basket', from our own boat the 'Tracy Clare'.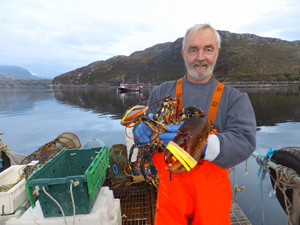 Throughout this time, as well as providing langoustines, prawns, squat lobsters, lobsters, scallops and dressed crab, we have also produced the hot and cold smoked salmon which has been a firm favourite with folks coming back for more, year after year.
Due to demand for our smoked salmon and the introduction of more smoked products, we are now expanding our smoked product range and are pleased to be able to supply directly to you online. As well as selling online, we will continue to sell from Tigh a' Chracaich and the Smokehouse in Kenmore.
If you are holidaying in the area, you may wish to pick up your order on route to your holiday home, or perhaps later in the week when you are touring about in the area. Many visitors to the area take some of our produce home with them either for themselves, or as a gift.
If you find yourself in the area please call us (01520 755367), drop in, or send us an email to arrange to pick up your order. Hopefully we can satisfy all your fishy needs while you are here in the Highlands.
Opening hours for door sales from April to October are:-
Monday, Tuesday, Thursday & Friday - 10am to 5 pm
Sunday - 12 noon to 5 pm
After 5 pm - Pick up by arrangement
Wednesday - Closed
Saturday - Pick up by arrangement
Please call us on 01520 755367, or e-mail us beforehand to avoid disappointment.