Julie & I began Bird Ventures in 2003 opening the retail shop in Holt, Norfolk and then starting the website soon afterwards. I lead bird watching tours in Norfolk with the main site being the beautiful Blakeney Point, details of the tours can be seen on my blog @ blakeneypoint.blogspot.com, I am also a keen wildlife photographer and the images on the website are all my own as are the canvas mounted photographs and prints that we sell.
Norfolk has been our home since 1997 and we enjoy selling items that help our wildlife in peoples gardens and care for their pets. Our bird foods are some of the best available and our nest boxes and feeders are well made and long lasting. We are avid garden bird enthusiasts and have recorded over 70 species, in our own garden, including Tawny & Little Owl, Hawfinch and Waxwing.
We have a wonderful dog called Louie, a Romanian cross, that we rescued and have been fortunate enough to share our lives with since 2013. He enjoys being on the beach and I often take Louie bird watching at which he shows a disinterest, though he does like seeing the Hares and deer.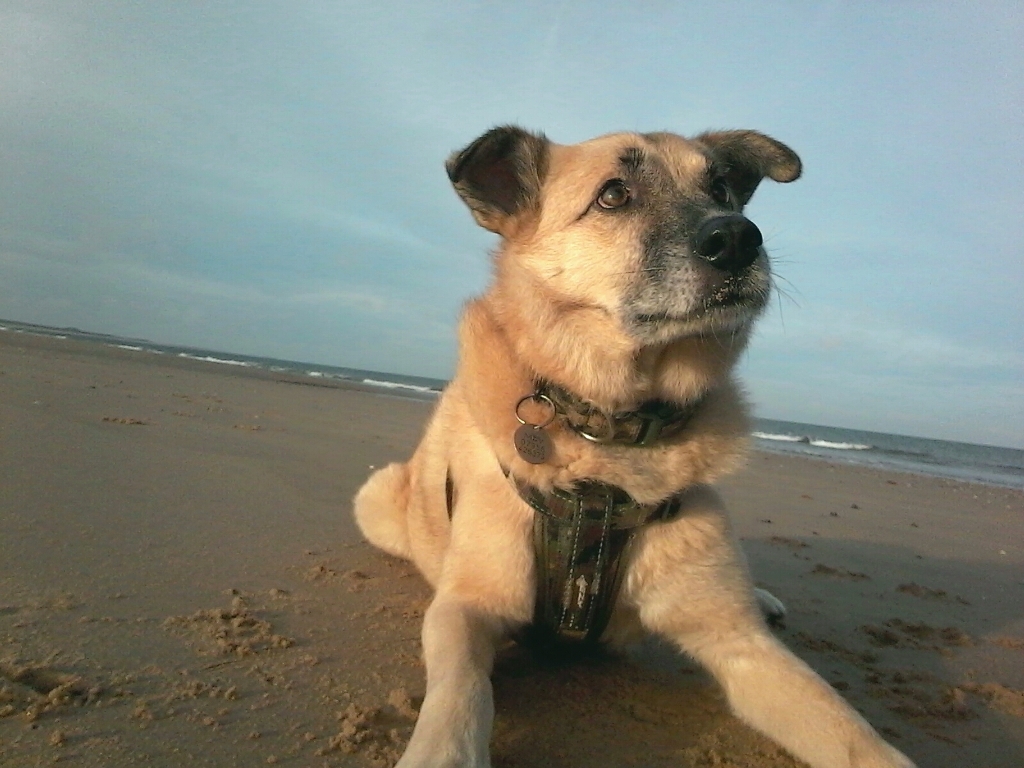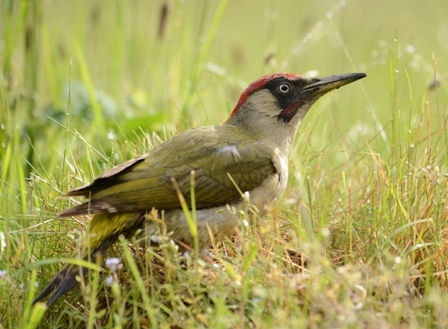 Louie Green Woodpecker