Welcome to MoreVeg
You have found the best place for affordable high quality seeds to sow, grow, eat and enjoy. Look out for lots of new choices amongst our range of 1000+ varieties of vegetables, herbs, flowers and green manures. All are packed in perfectly sized packets for garden growers, with lots of growing information and ideas for eating. Our monthly special offers and seed collections will help you save money too.

Fantastic Summer Sowing Offers for this Month.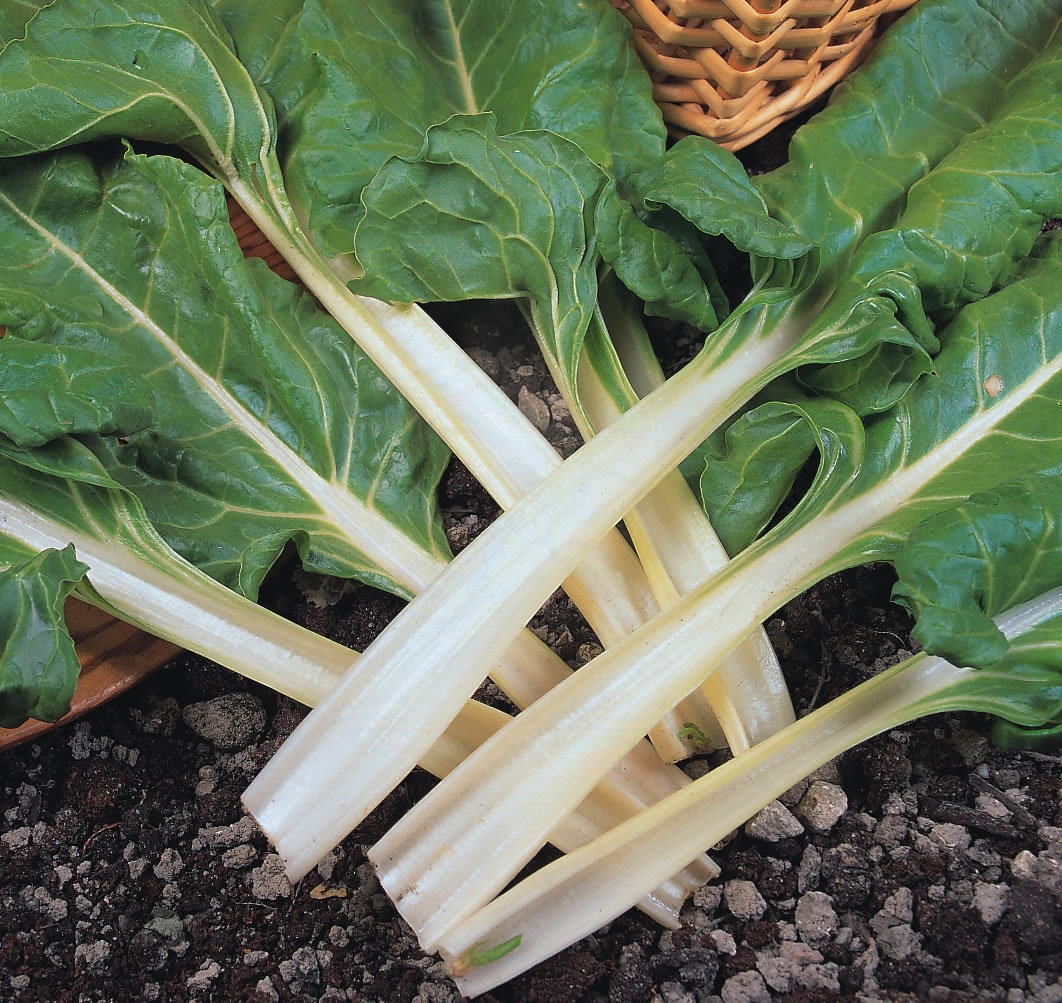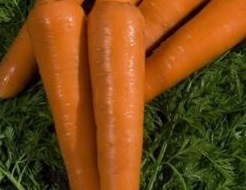 Pop these in to spaces on your plot and they will soon start to reward you with delicious flavours through the weeks and months ahead keeping your plot lovely & productive.
One packet each of:
Beetroot Zeppo • Carrot Sylvano
Chicory Pain du Sucre • Kale Hungry Gap
Leaf Beet Fordhook Giant • Turnip Goldana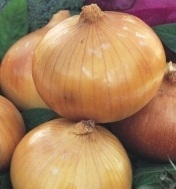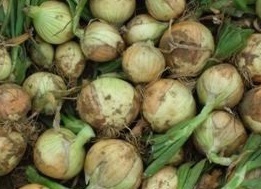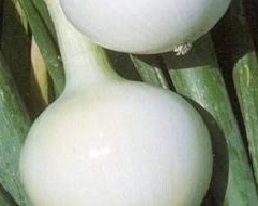 Three gorgeous varieties that can be sown now and overwintered to give you a glorious crop from June next year. You can choose to direct sow them or start them in seed trays to plant out at the end of September or in October - enjoy
One packet each of:
Element F1 • Kosma • Senshyu Yellow Globe
---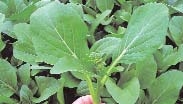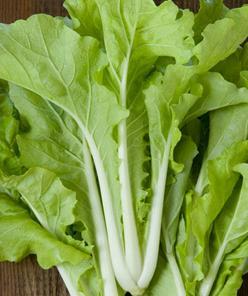 Specially selected for sowing at the height of summer to give you a burst of flavours: speedy and delicious
One packet each of:
Chinese Cabbage China Express • Choy Sum Fuubi
Pak Choi Black Summer • Tokyo Bekana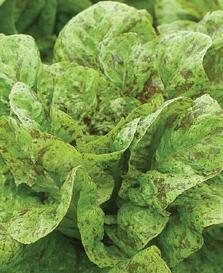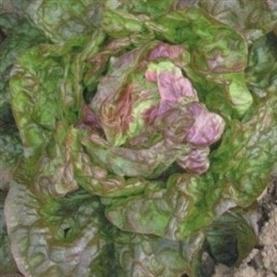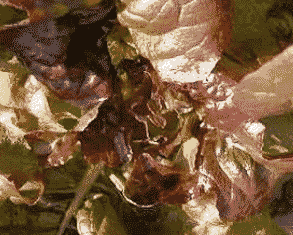 A wonderful quartet: with speckles, splotches, tip and edges in a range of shades including claret and maroon to the deep red leaves of Cimmaron. These four lettuces produce a spectacle of colour and flavour that would be hard to surpass
One packet each of:
Cimmaron • Flashy Troutback
Marvel of Four Seasons • Red Deer Tongue
Fantastic Choices in Both Popular and Unusual Varieties
Tomatoes TastyChoices Carrots 30+ Tasty Choices Chilli many hot Choices
Unusual Beans and pods Huge Herb Section with 60+ Fantastic Range of 130+ Flower Choices