Welcome to MoreVeg
Look out for lots of new choices amongst our range of 1000+ varieties of vegetables, herbs, flowers and green manures. All are packed in sensible quantities for garden growers. With more than half of our range costing just 50p per packet, monthly special offers and lots of growing information and ideas for eating, you have found the best place for affordable high quality seeds to sow, grow, eat and enjoy.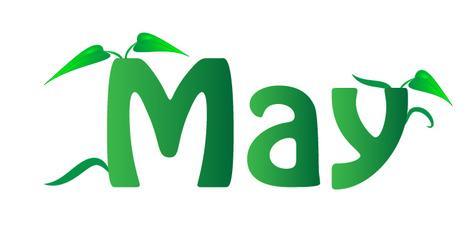 Fantastic New Offers for This Month Only .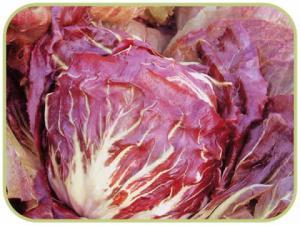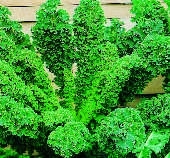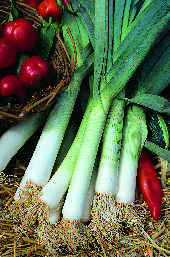 May is simply perfect for lots of delicious veggies, we have made it even more perfect with this tasty offer packed full of flavour with a great price tag
One packet each of:
Chicory Palla Rossa • Chinese Cabbage China Express F1

•

Kale Green Curled Dwarf •

•

Leek Blue Solaise

•

Spinach Giant Noble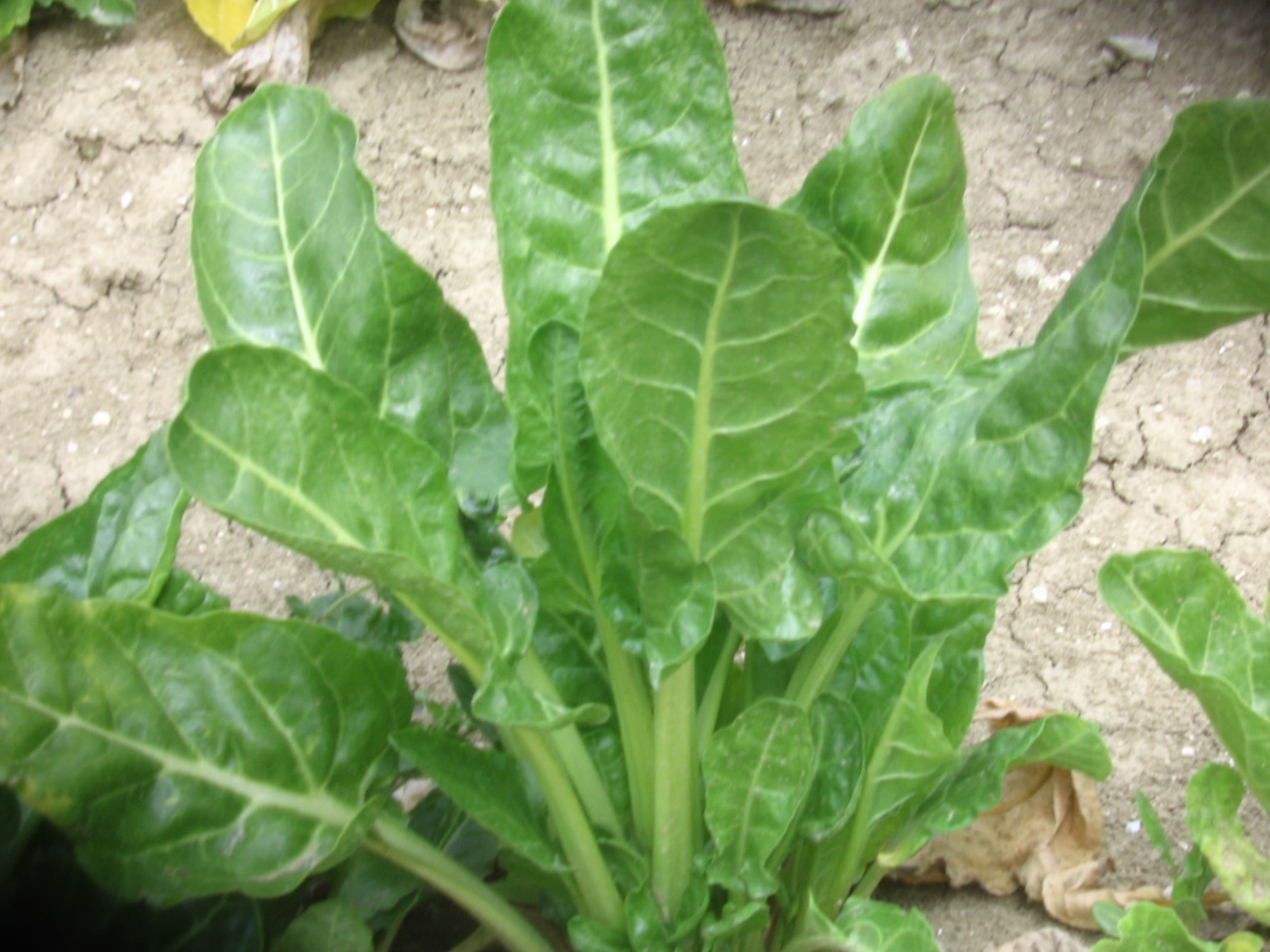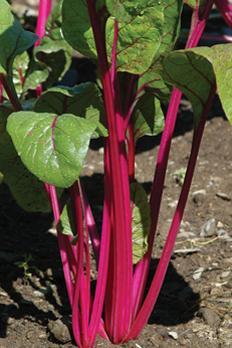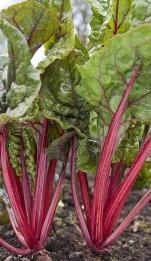 Grow fabulous colourful clumps, make a splash in pots or simply stun with your own planting pattern. What all these have in common is flavour and versatility
One packet each of:
Erbette • Magenta Sunset • Rhubarb Red
---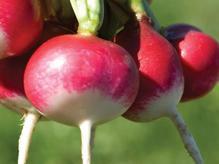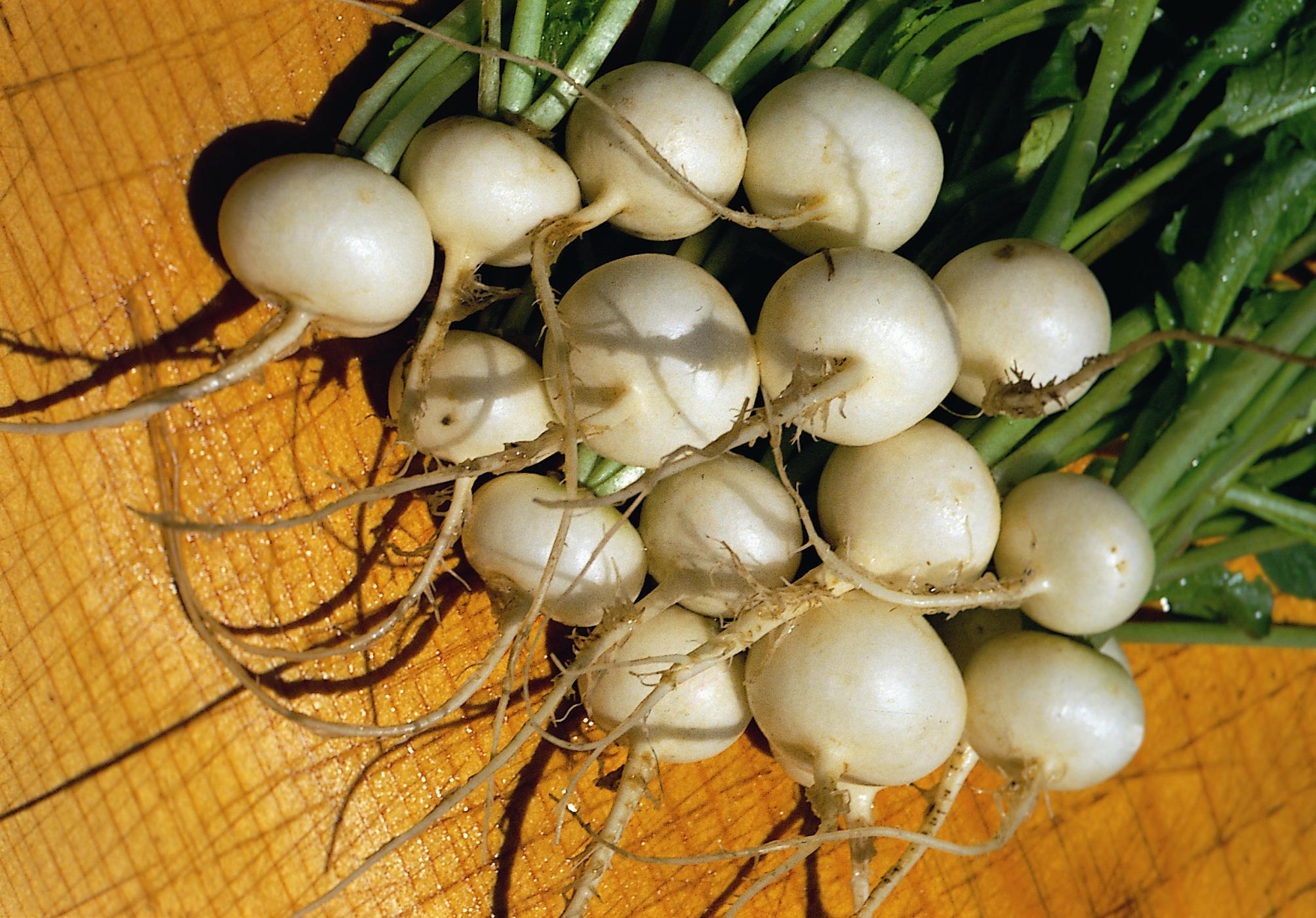 Enjoy variety with every veg you grow: the mild white globes of Hailstone, the sweet elongated bicoloured Lady Slipper and the piquant round red roots of Fakir will give you plenty of tasty choices as they grow and add plenty of colour to jazz up your plate in just a few short weeks from sowing
One packet each of:
Fakir • Hailstone • Lady Slipper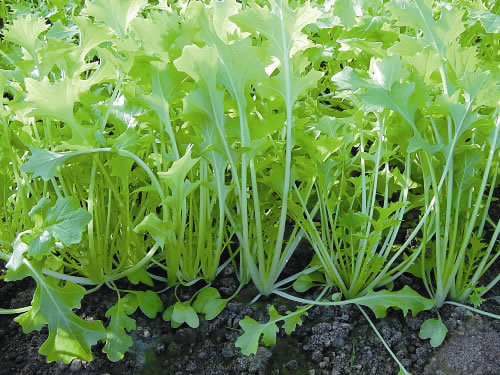 Salads are appearing on our plates more often and so we need to keep the supplies coming in from the garden. This month we have included some baby leaf varieties, an unusual (but very tasty, oriental leaf and a spring onion to keep you well supplied with ingredients to make May salad-elicious!
One packet each of:
Catalogna Cerbiatta (baby leaf lettuce)
Namenia
Red Wizard F1 (baby leaf Pak Choi)
Spring Onion Darcy
Fantastic Choices in Both Popular and Unusual Varieties
Tomatoes TastyChoices Carrots 30+ Tasty Choices Chilli many hot Choices
Unusual Beans and pods Huge Herb Section with 60+ Fantastic Range of 130+ Flower Choices