Welcome to MoreVeg
Look out for lots of new choices amongst our range of 1000+ varieties of vegetables, herbs, flowers and green manures. All are packed in sensible quantities for garden growers. With more than half of our range costing just 50p per packet, monthly special offers and lots of growing information and ideas for eating, you have found the best place for affordable high quality seeds to sow, grow, eat and enjoy.

Great New Offers for this month only.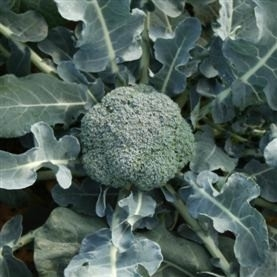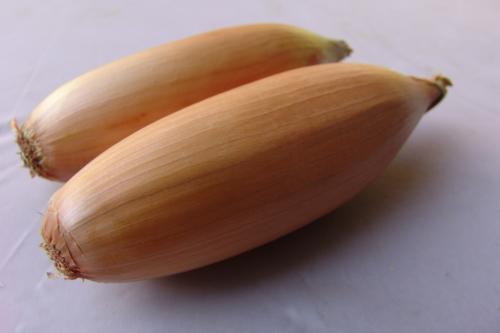 Should your garden be under snow or frozen then these can wait a little longer before sowing (buy them now while the offer is on!), otherwise these are ready to sow this February and will get your garden growing
One packet each of:
Brussels Sprouts Early Half Tall • Calabrese Kabuki
Celeriac Giant Prague • Onion Tosca
Rhubarb Glaskins Perpetual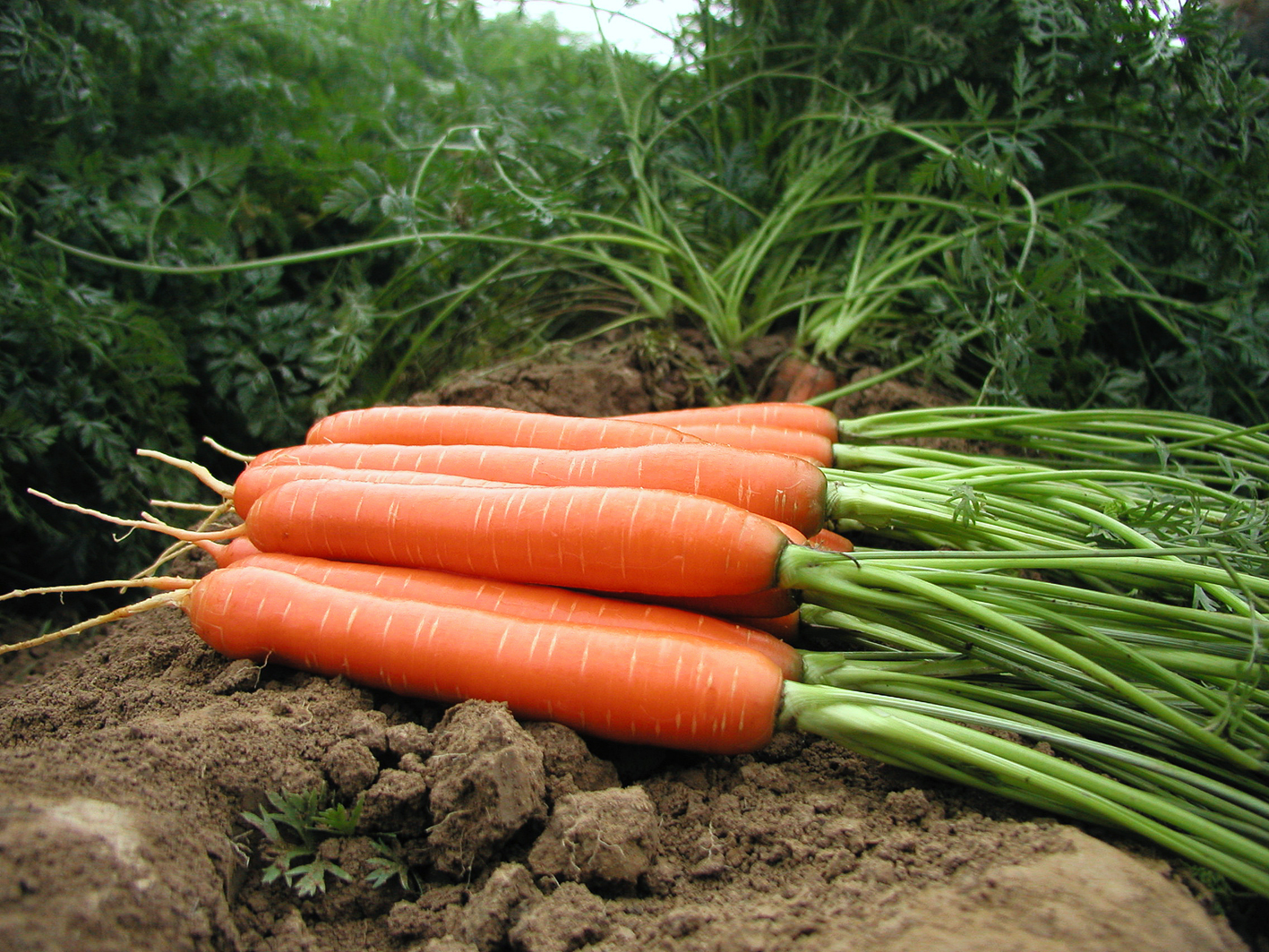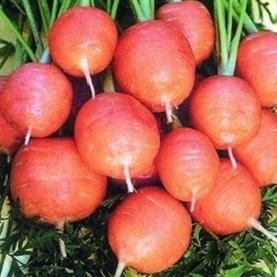 Get out your cloches, warm up the soil and away you go… an early sowing this month can give you gorgeous fresh carrots from your garden from May. Scrummy!
One packet each of:
Bambino • Paris Market Atlas • Romance F1
---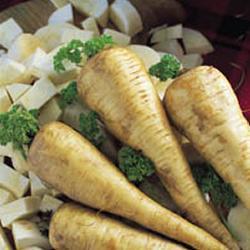 This is the unrivalled favourite veg for winter meals even if there is divided opinions about the best way to serve them (roasted, mashed or soup). There is no doubt that fresh from your garden is the best way to enjoy these British Bred and heirloom varieties and that this is the perfect moment to grab a bargain
One packet each of:
Albion F1 • Guernsey • Tender & True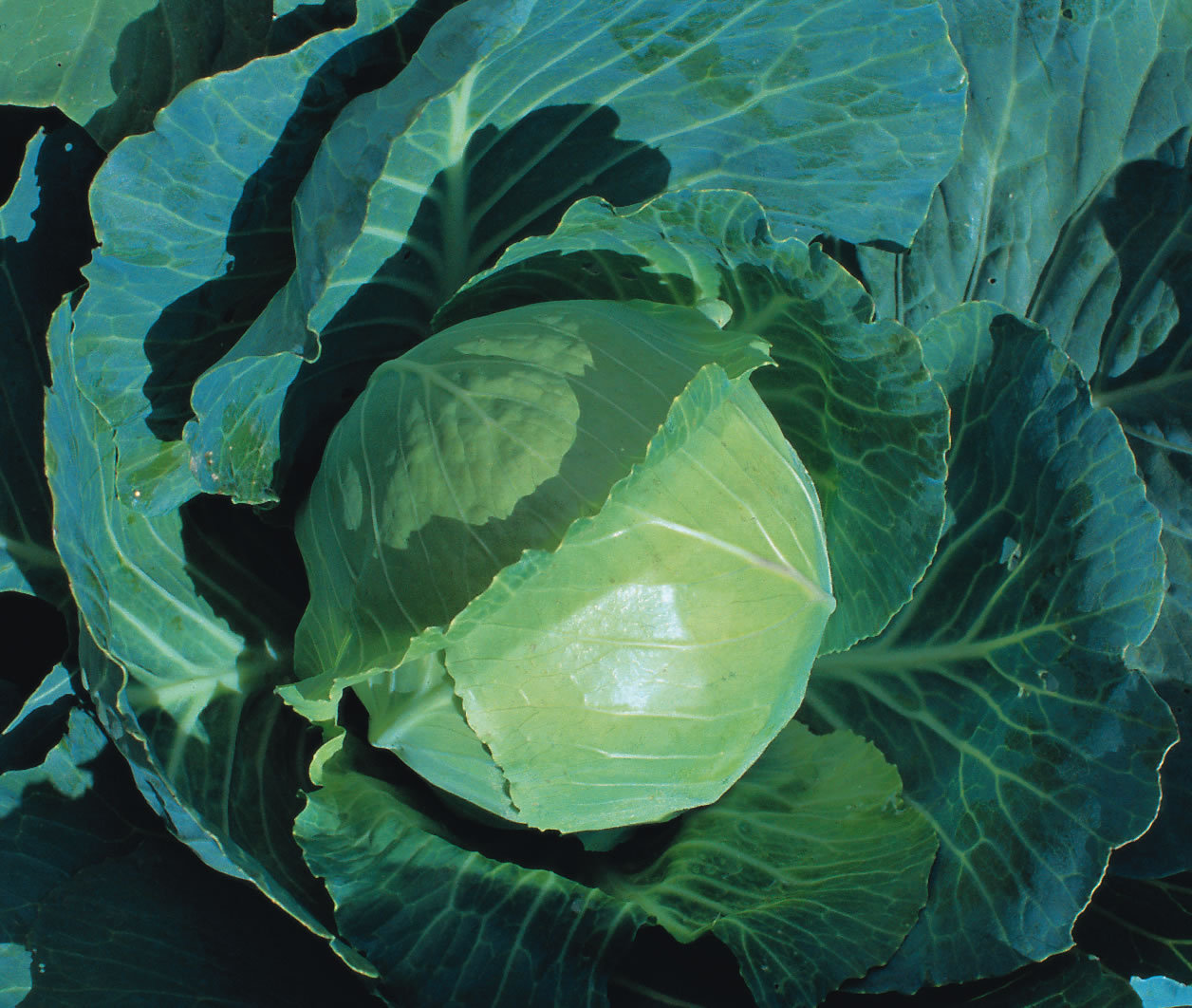 An early start will reward you with lovely fresh varieties in April, May and June. You can spread out your wonderful crops even more by sowing some of each variety this February and waiting 6-8 weeks before sowing the rest of the seeds which will be ready to crop in July and August
One packet each of:
Earliest Of All • Early Jersey Wakefield • Red Express
Full price £1.50 February saving, 3 for 2, only £1.00
Fantastic Choices in Both Popular and Unusual Varieties
Tomatoes TastyChoices Carrots 30+ Tasty Choices Chilli many hot Choices
Unusual Beans and pods Huge Herb Section with 60+ Fantastic Range of 130+ Flower Choices