Seasons greetings!
some more pics for you of some pilots...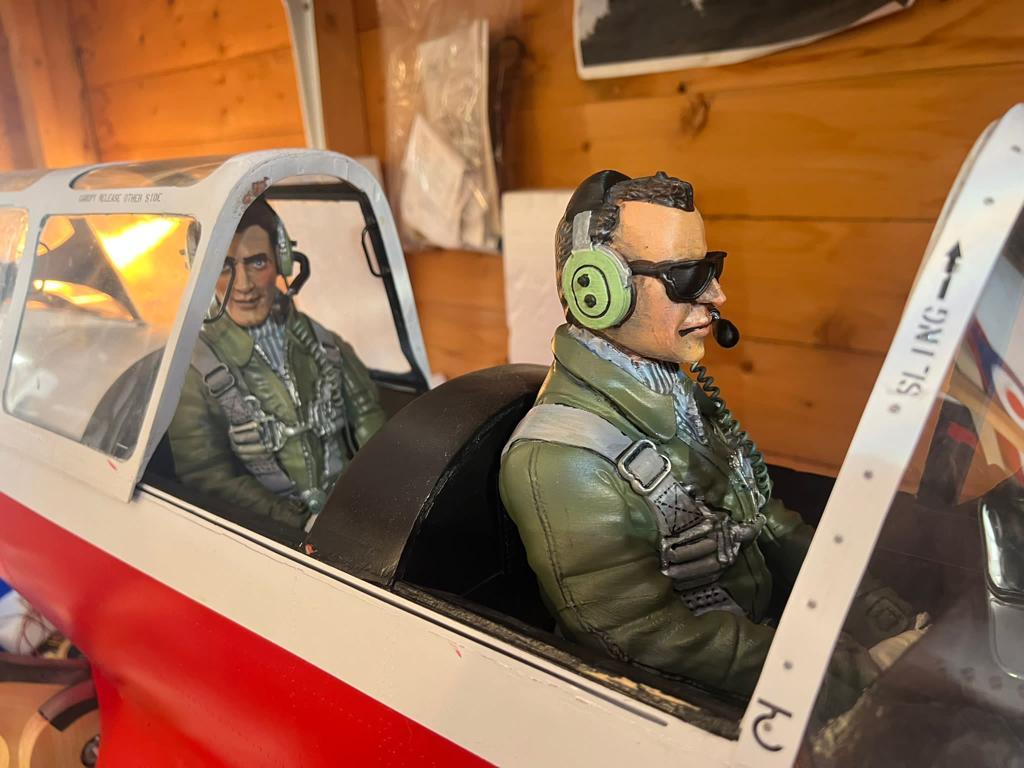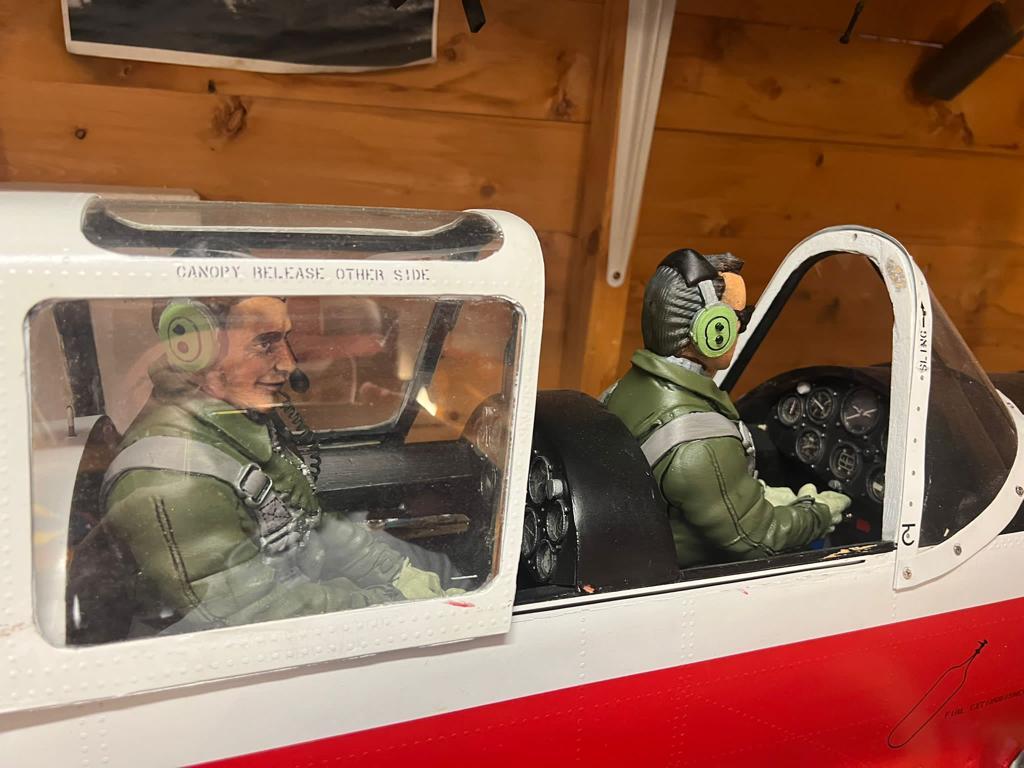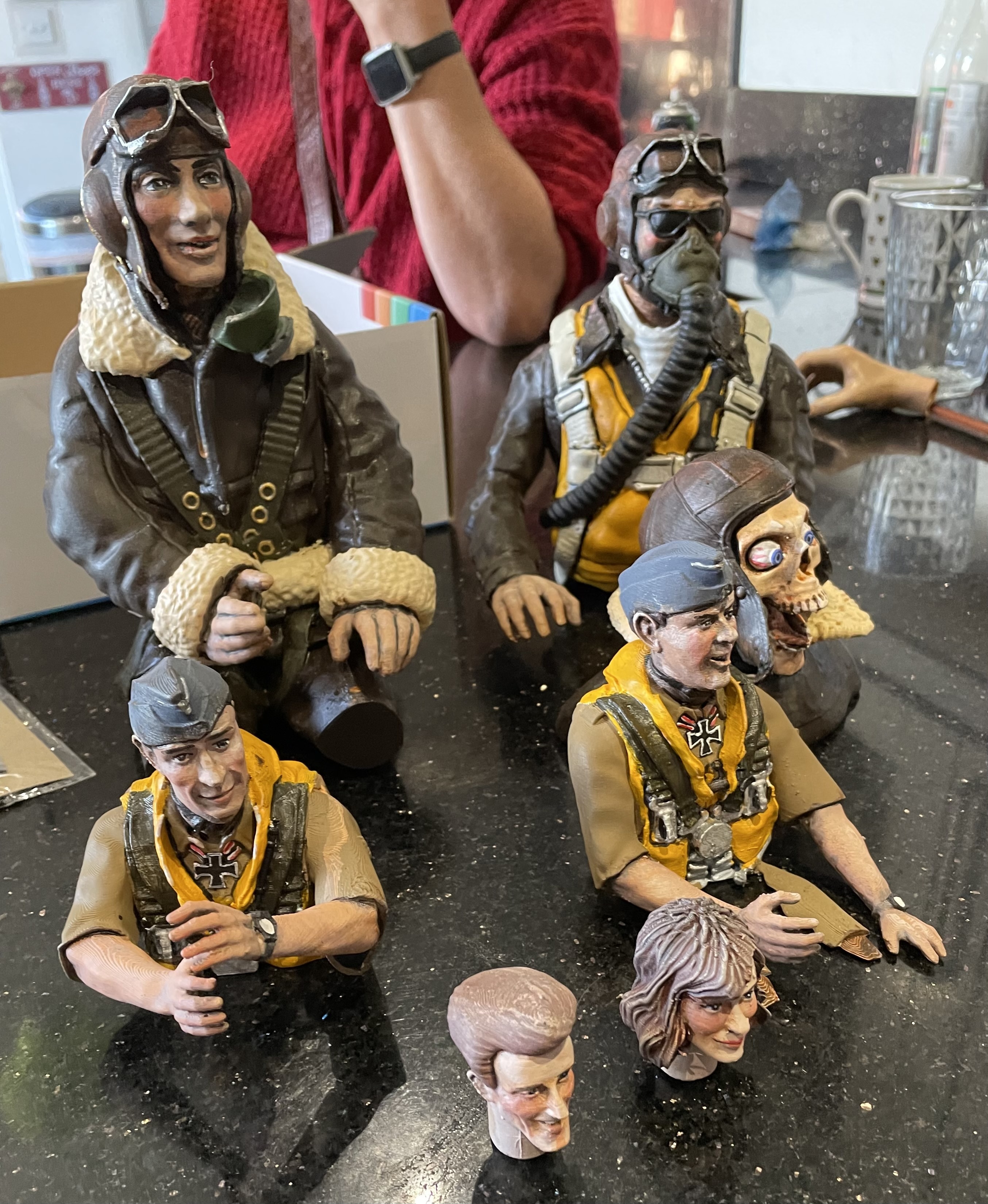 here are some pics of a large scale pilot in his cockpit - excellent!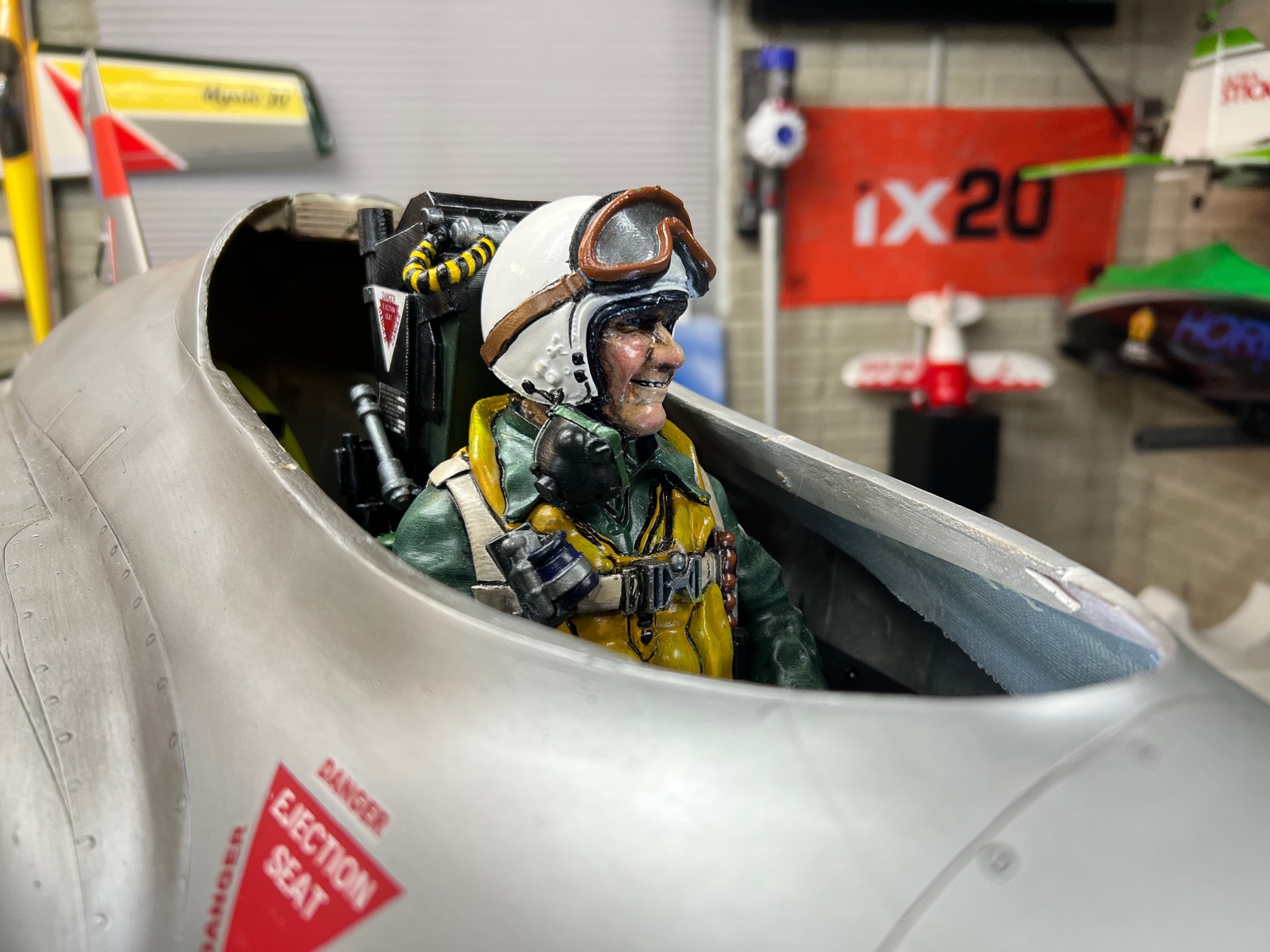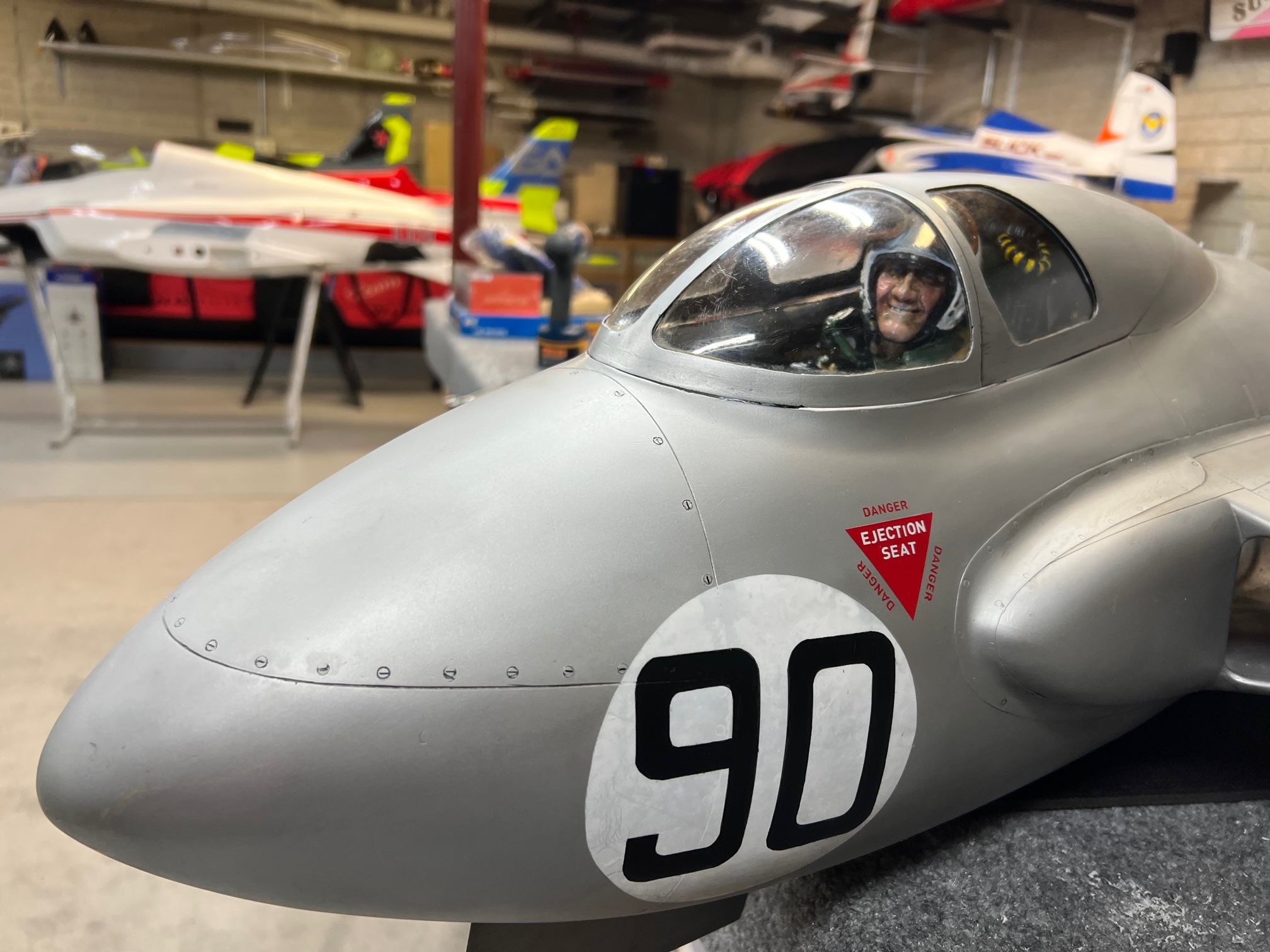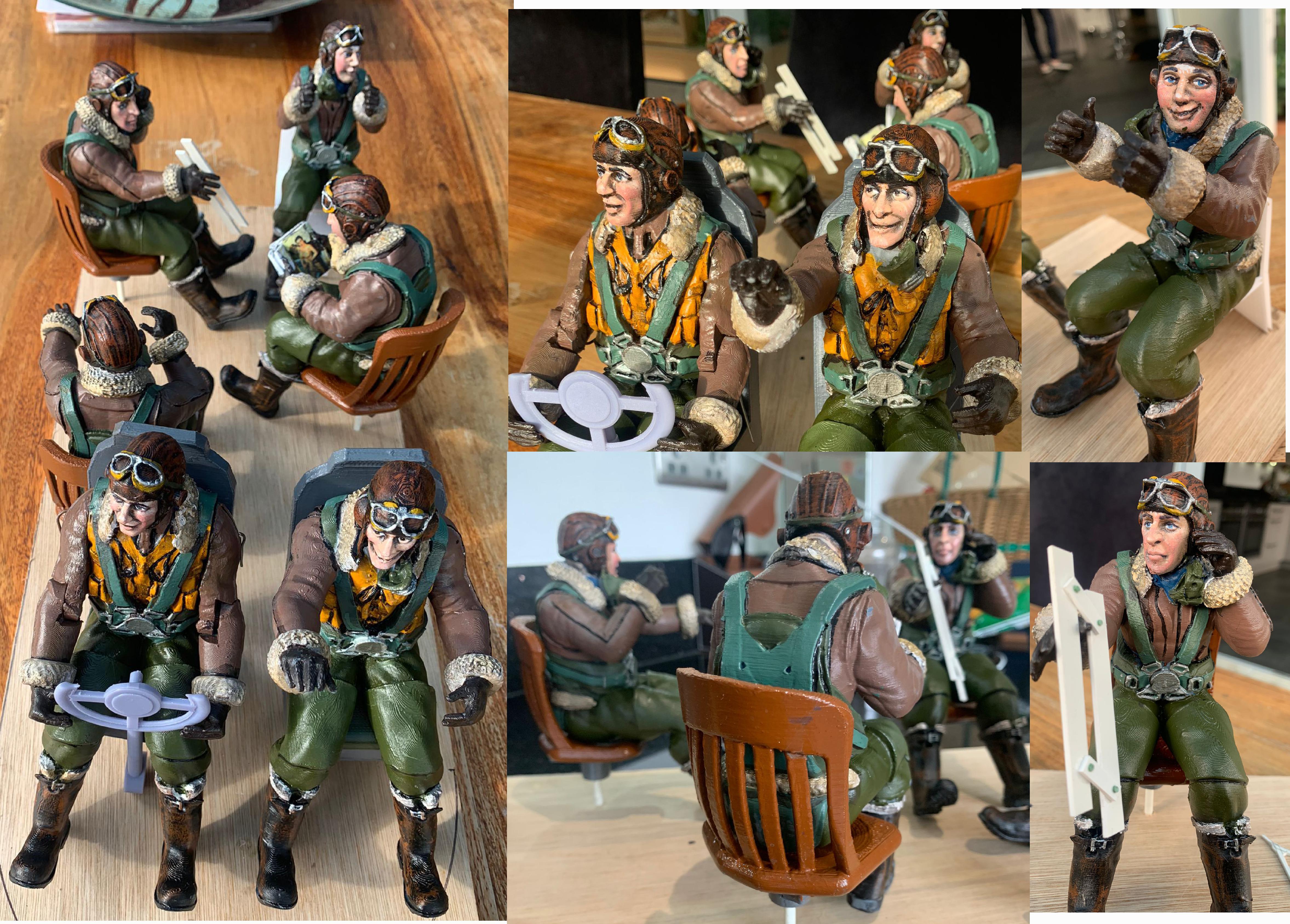 Our Catalina Crew!
If you want one just ask!!!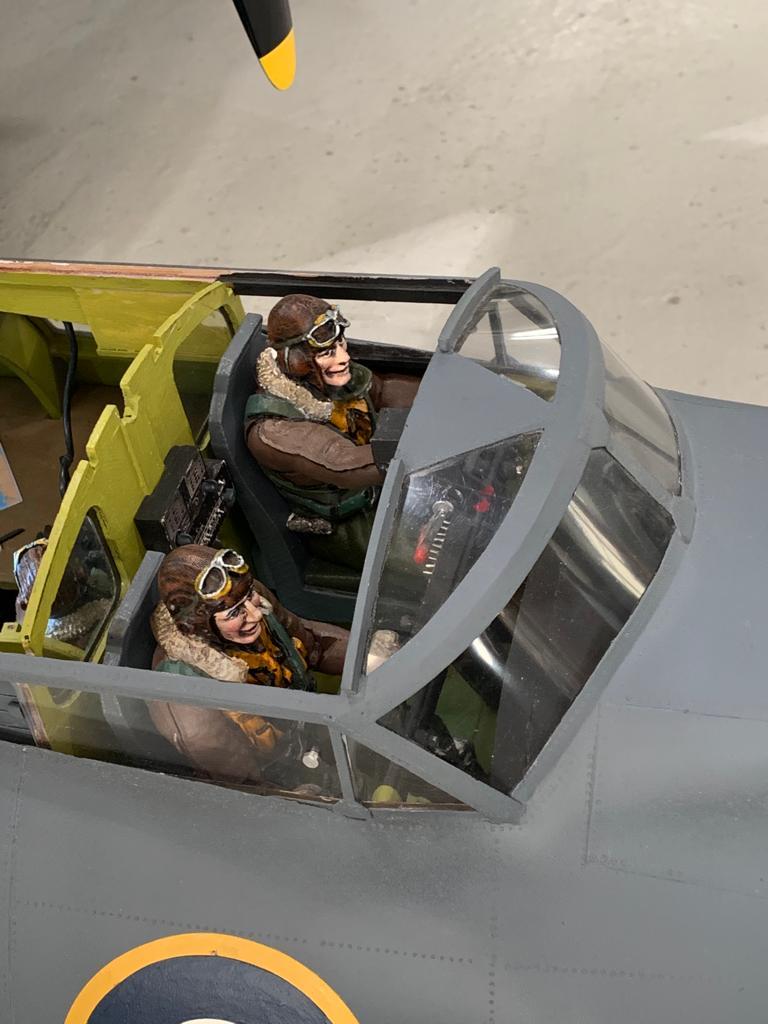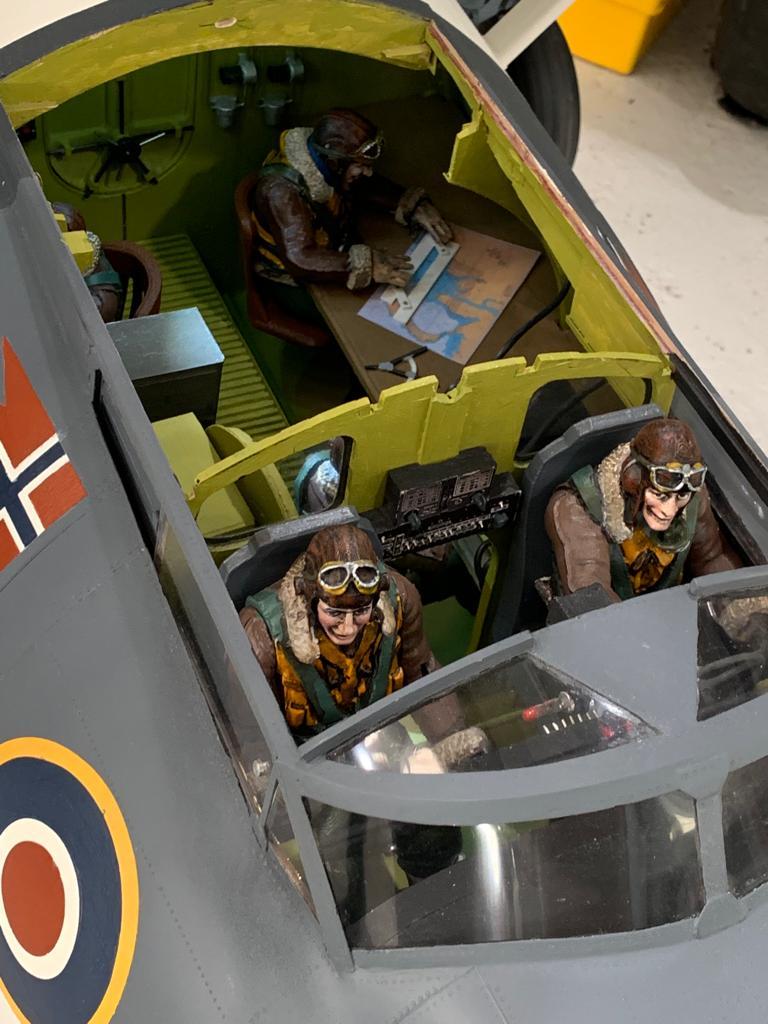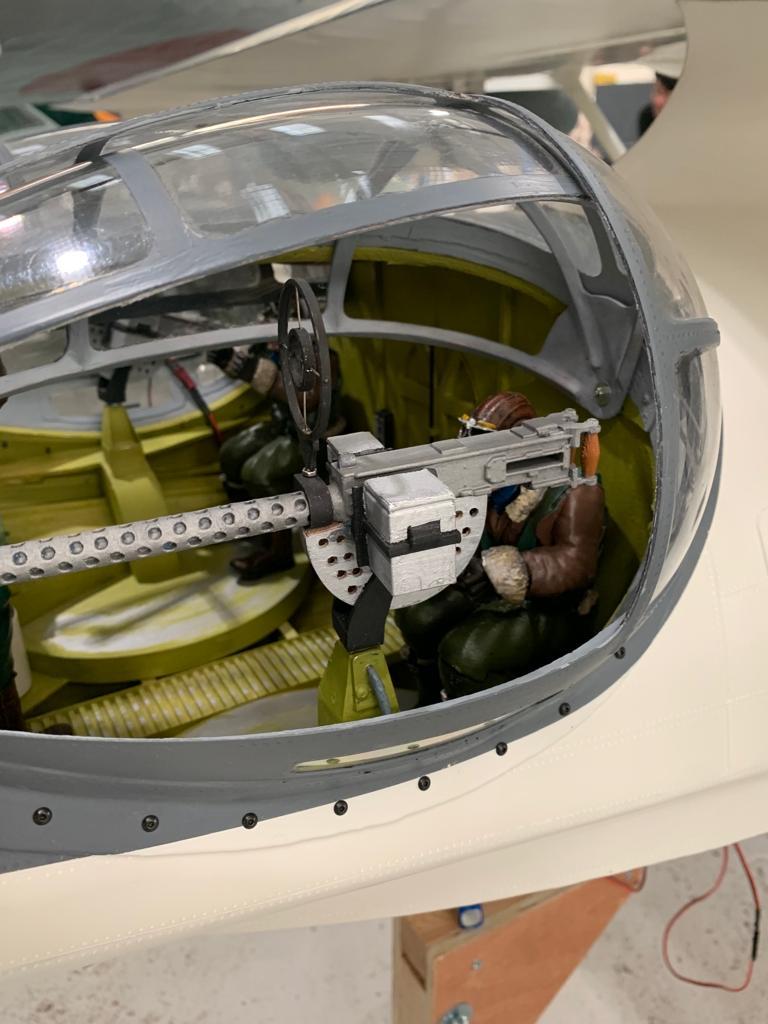 also our customers own face is now on his pilot figure!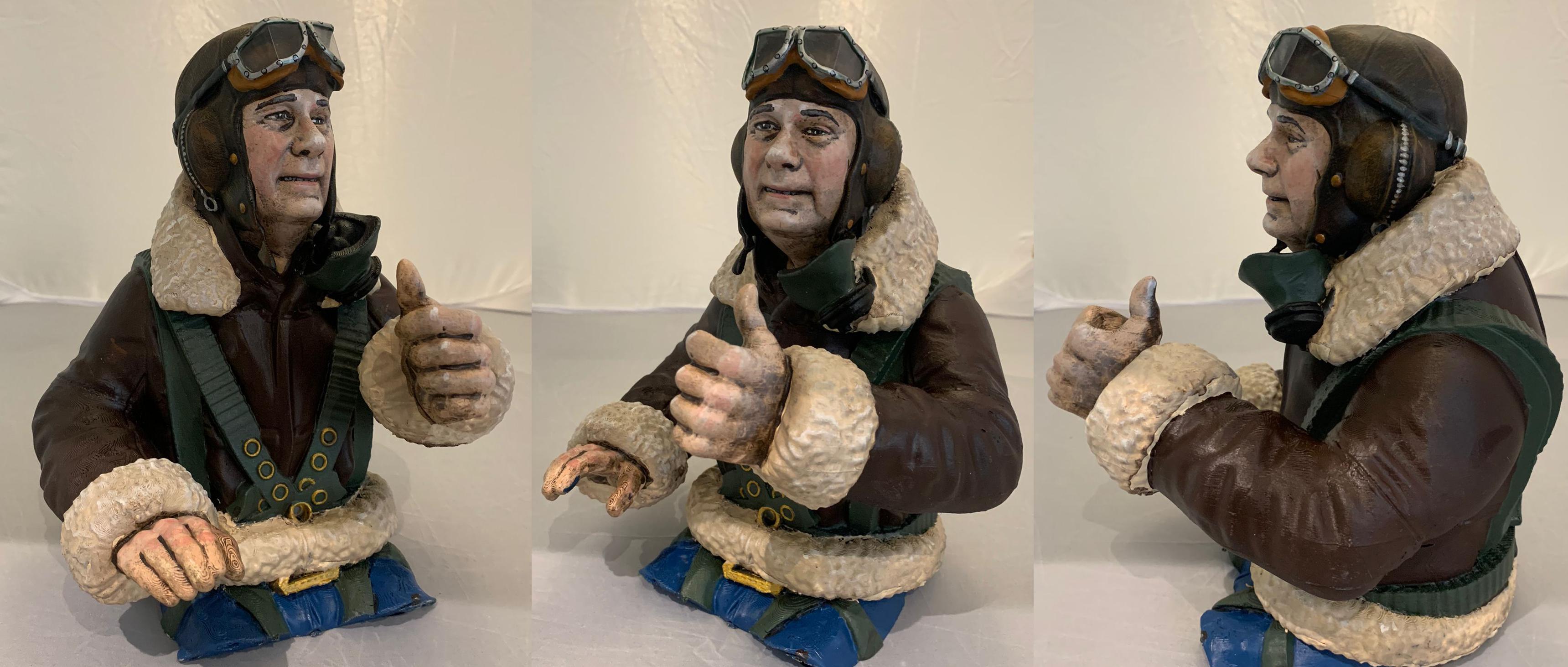 and some of our pilots for this month - including Adolf Galland!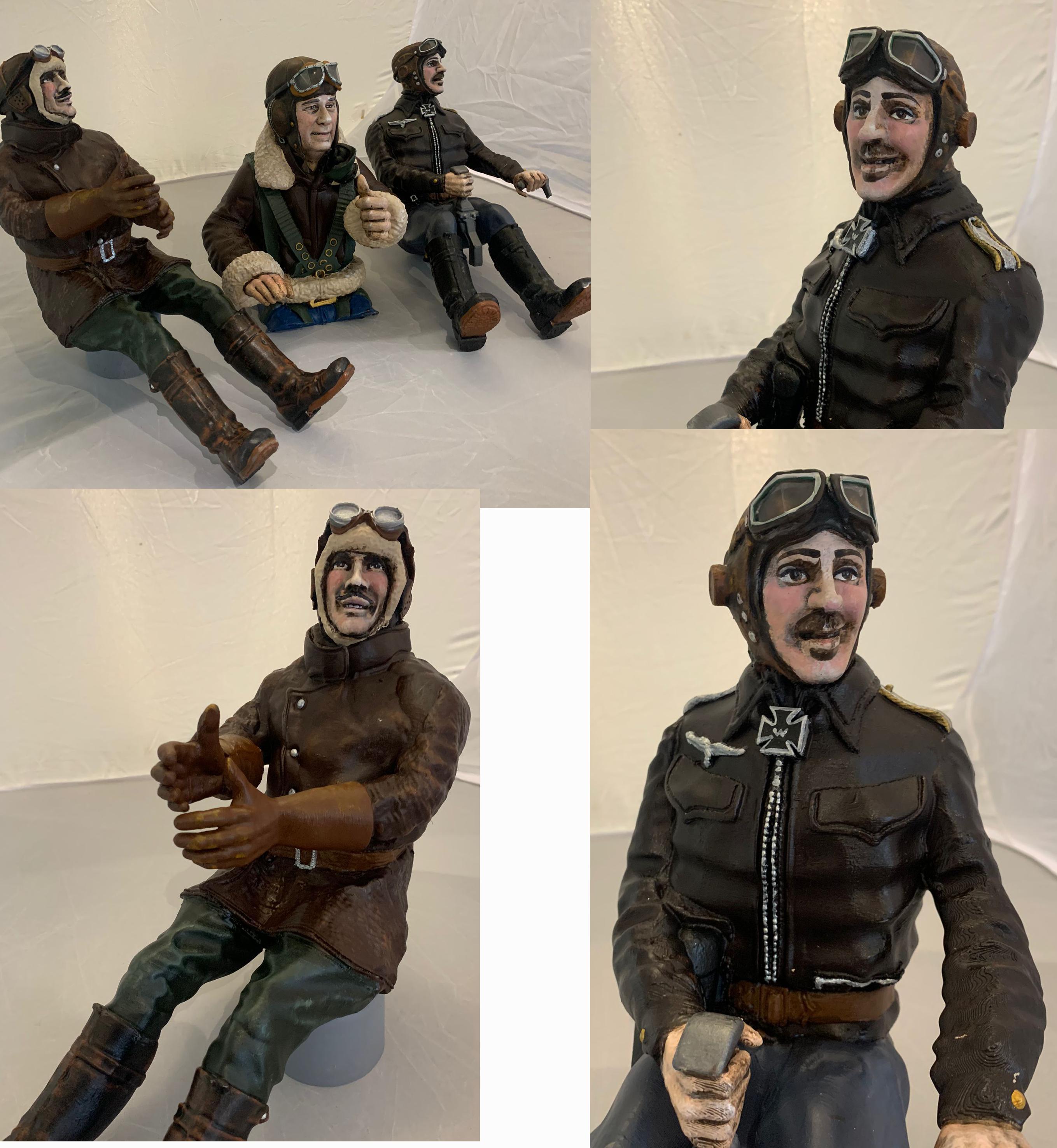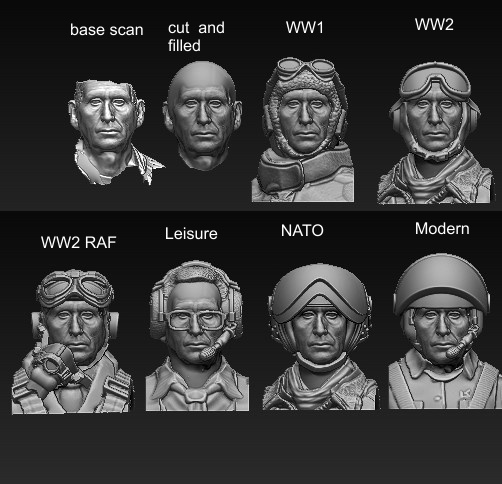 we wanted to show you hoe we can build any kind of pilot you want so here is a picture of one of us whose face has been built into several different pilot heads to show you the effect!
turnaround of one of our customers faces inserted into our standard ww2 USAAF ETO pilot - just click to view!​
we are always extending our ranges and are happy to get ideas or suggestions for more pilots and ancillary equipment!!!!
Thanks for looking at our site! We now have our most popular pilot busts available as 1/24th scale resin castings - perfect for your next project!!!.
In the meantime if you cant find what you need please contact us at realmodelpilots@btinternet.com
WE NOW HAVE EJECTOR SEATS - WITH AND WITHOUT PILOTS - THESE CAN BE ANYTHING FROM FULL BODY MODELS TO BUSTS ONLY - HAVE A LOOK!;
http://realmodelpilots.co.uk/epages/54b61a4d-8f75-4f18-8833-03c2078eb64e.sf/en_GB/?ObjectPath=/Shops/54b61a4d-8f75-4f18-8833-03c2078eb64e/Categories/Accessories/Pilot_Seats
Check our our Facebook page for updates
And please keep popping back to see our new site develop over the next few weeks!