Welcome to the english version of our webshop !
** ** NEWS - New incoming products will be found in the "New's" category from now on - NEW'S ** **
You'll be up to date of new arrivals! After a set period, these parts will be removed from the "New's" to have a better overview.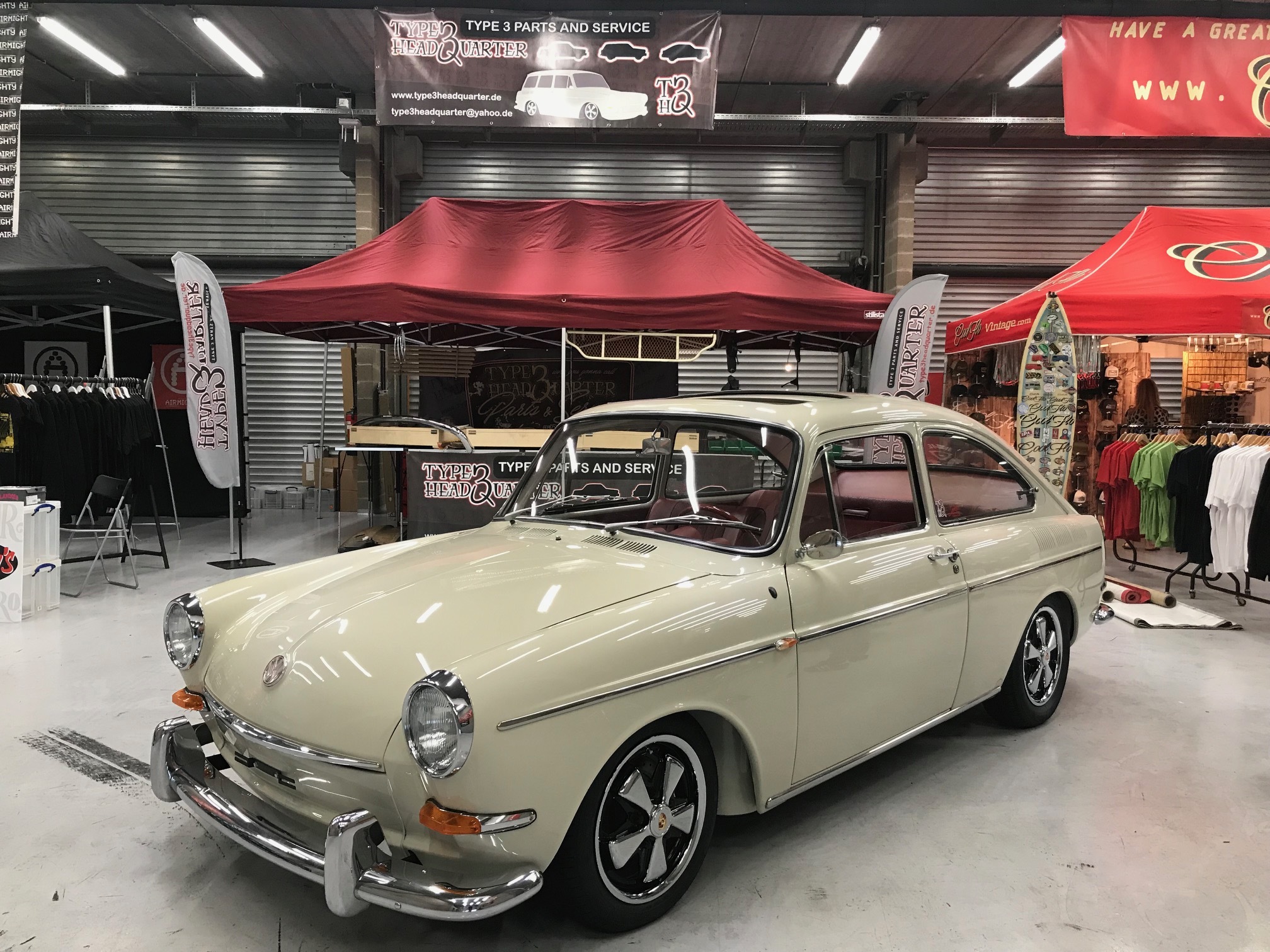 We ship worldwide! We accept paypal! Important information for foreign customers:
European customers please use the webshop. Overseas customers drop us a mail - we can handle your orders manually - no problem. Drop us a mail to: info@type3headquarter.de
For questions.... Occupy the form with your mail adress, the subject and your message. We will get in contact with you as soon as possible.**