Welcome to MoreVeg
Look out for lots of new choices amongst our range of 1000+ varieties of vegetables, herbs, flowers and green manures. All are packed in sensible quantities for garden growers. With more than half of our range costing just 50p per packet, monthly special offers and lots of growing information and ideas for eating, you have found the best place for affordable high quality seeds to sow, grow, eat and enjoy.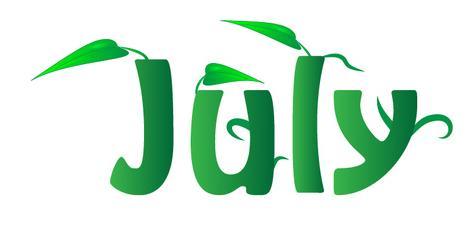 Sizzling Specials for this Month.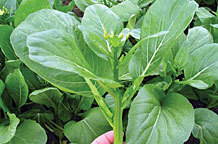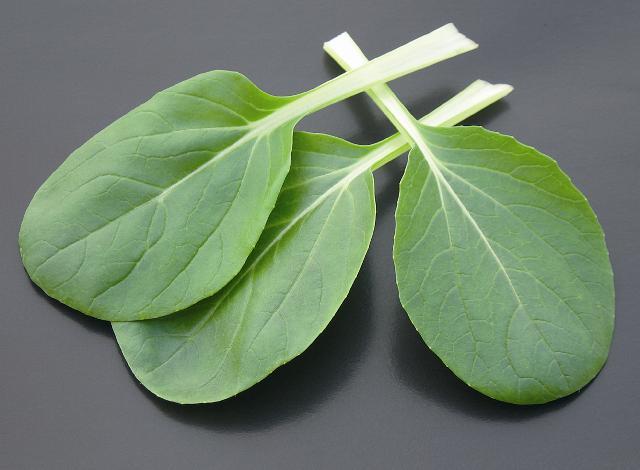 A spectacular range of flavourful varieties await you at this time of year. Here we are showcasing 6 delightful choices to start your own oriental spectacular: speedy and delicious, enjoy eating some of these in just 6 weeks time
One packet each of:
Chinese Broccoli Kichi • Choy Sum Gunsho
Mibuna • Mizuna Sheriff
Mustard Leaf Green Fire • Pak Choi Canton Dwarf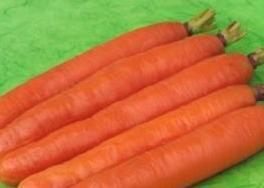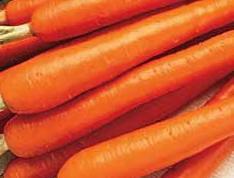 This offer is back by popular demand: July is the perfect time to sow carrots for the autumn and winter months – you can miss the carrot fly and fill up any gaps on your plot with these lovely and versatile veggies - a fresh trio perfect for a late season of deliciousness.
One packet each of:
Karotela • Little Fingers • Tendersweet
---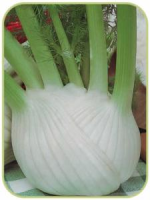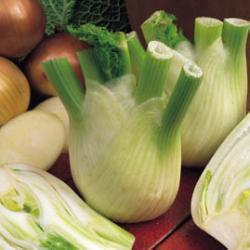 A wonderfully ornamental vegetable, perfect for a potager and a statement in a modernist plot! We are more concerned about its eating qualities: versatile so good for salads or you can steam, grill, braise or boil them. Fennel bulbs are always best flavoured when the journey from plant to plate is as short as from your garden to kitchen!
One packet each of:
Di Fienze • Romanesco • Sweet Florence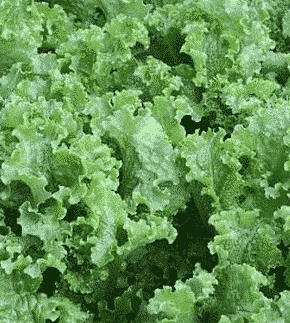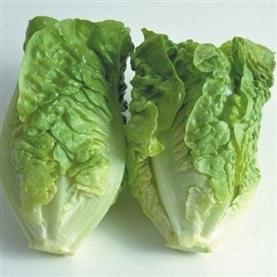 Just a few of the reasons to snap up this special offer: its summer salad season, 4 varieties let you mix your own tasty salads, home grown flavours that have never seen the inside of a packaging factory, & the sheer pleasure of growing your own
One packet each of:
Green Ice • Little Gem F1 • Red Oakleaf • Valdor
Fantastic Choices in Both Popular and Unusual Varieties
Tomatoes TastyChoices Carrots 30+ Tasty Choices Chilli many hot Choices
Unusual Beans and pods Huge Herb Section with 60+ Fantastic Range of 130+ Flower Choices